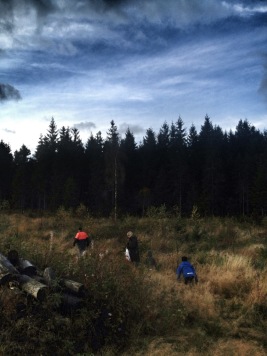 During the 1979 to 1990 was extensive dikningsarbeten. C:a 10 km.

The forest has a medelbonitet on c:a 7.1.

The storm Gudrun took approximately 9000 cubic metres. I have replanted 120000 pieces of plants, mostly spruce. At the same time, built an enclosure on c. 2 acres, in which it is planted Oak and Beech, and wild cherry.

The property has an area of 110 ha, and have a green forest management plan prepared in November of the year 2012, of the foresters Christer Leionhufud. The property today has a stock of about; 8900 m3sk, and has an annual growth of about; 400 m3sk.
Berries and svamprika chips. Renè Schlösser picks lot of mushrooms
Lynx, which turned out to 21/4 2013
Brånabacken, will of Burn. Swedish farmers set fire to forest in order to prevent the Danes in their rampage. There are also trenches from the 1500's until the end of the 1600's.
Memorial stone erected after the storm Gudrun, 8/1 2005




The squirrels greet sometimes.
Please check out this film .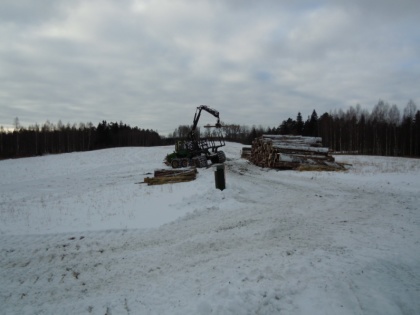 Avläggning of the forest.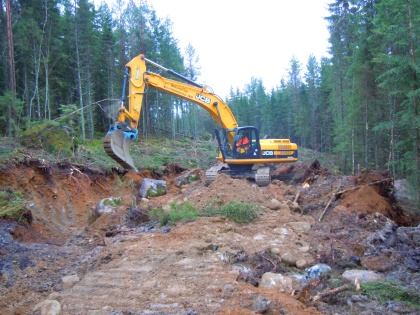 Broaryds Contract based forest road.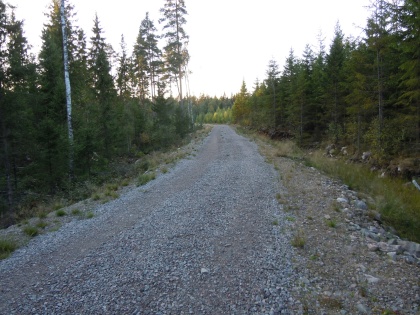 The forest road has been 1500 tonnes 035 and 018 the gravel in the last four years.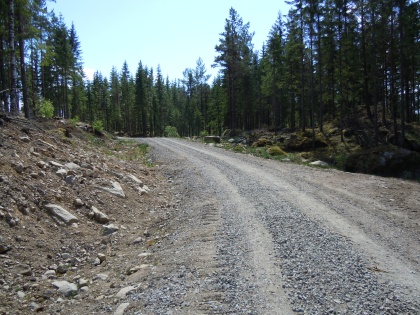 Finished the road in the same place.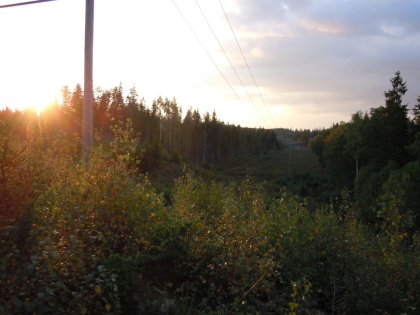 1 Km powerline goes straight over the forest.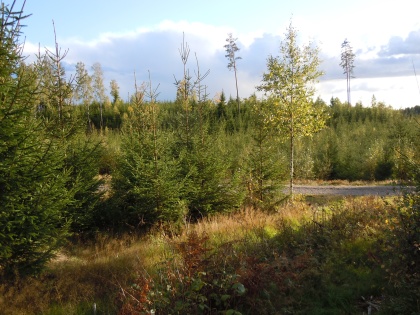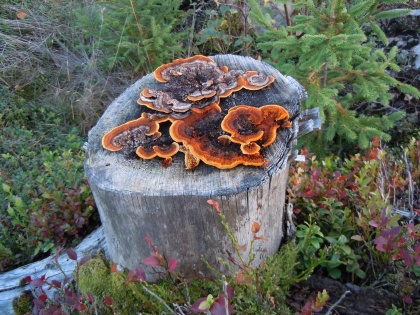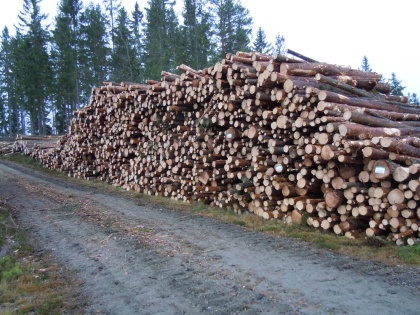 Thinnings from skogsmossen.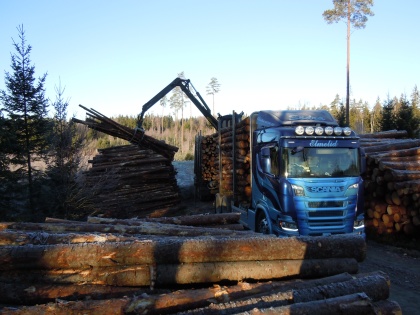 Loading of pulpwood to the Värö mill.